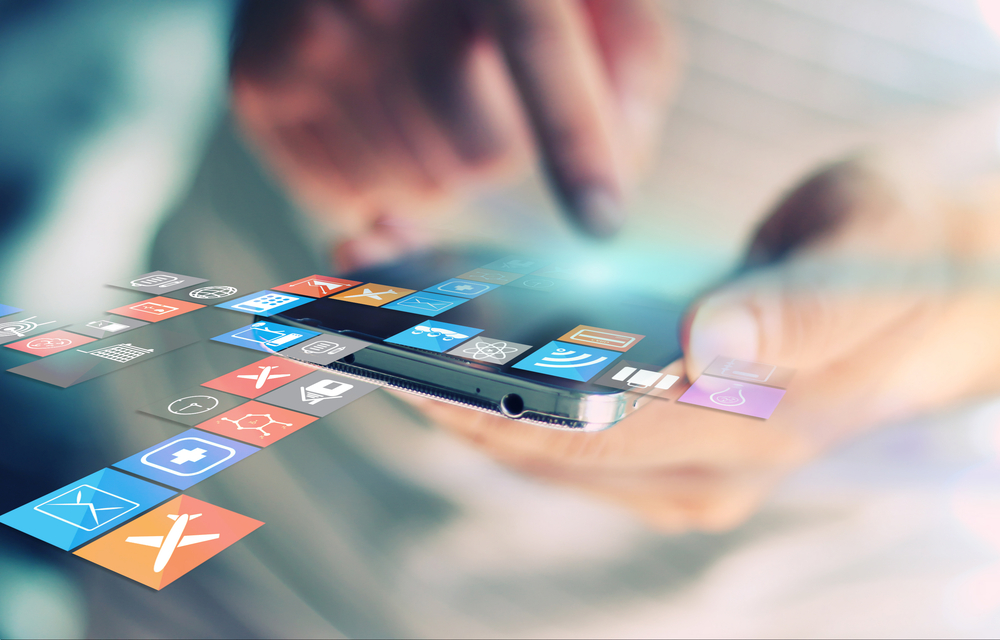 Alpha Gamma Solutions investigate the impact of technology on productivity
As experts in direct marketing, the Leicester-based sales and marketing firm, Alpha Gamma Solutions have built their reputation on their outstanding ability to adopt proven, tried, and tested methods of face-to-face customer service. The firm believes that their back to basics approach to marketing has enabled them to go from strength to strength in the industry and they also believe that this has been the key to their high productivity levels.
Sales and direct marketing firm, Alpha Gamma Solutions have been surprised by the findings of a Henley Business School study, which stated that almost 70 % of workers feel that new technology has not increased their level of workplace productivity.  Even more surprising, 34% of respondents said new technology had hindered their productivity in the workplace.
Alpha Gamma Solutions believes that the sales and marketing industry automatically helps professionals stay more productive because it tends to focus less on the typical, technology focused way of modern marketing, but instead focuses on building sustainable face-to-face relationships with customers, which consumers are proven to react to better.
The findings from the Henley Business School study suggest that workers are finding a work environment that is hyper-charged with technology difficult to cope with, said Alpha Gamma solutions. Rather than seeing technology as a way to make things more efficient, more people are starting to feel distracted and hindered by the increased presence of technology in the workplace.
Alpha Gamma Solutions are bearing in minds that technology can act as distractions and because of this, are now encouraging their contractors to maintain an awareness of how they are using technology in the workplace, especially if they want to increase their productivity levels and achieve their goals.
'New technology can go a long way for increasing consumer awareness and engagement with a brand' said Manning Director of Alpha Gamma Solutions, Alexander Graf. 'But for marketing professionals looking to promote a brand using technology, they need to find a balance between remaining productive and not being distracted by its presence' added Alexander Graf.
###
Source: http://smallbusiness.co.uk/technology-not-improving-productivity-2540004/