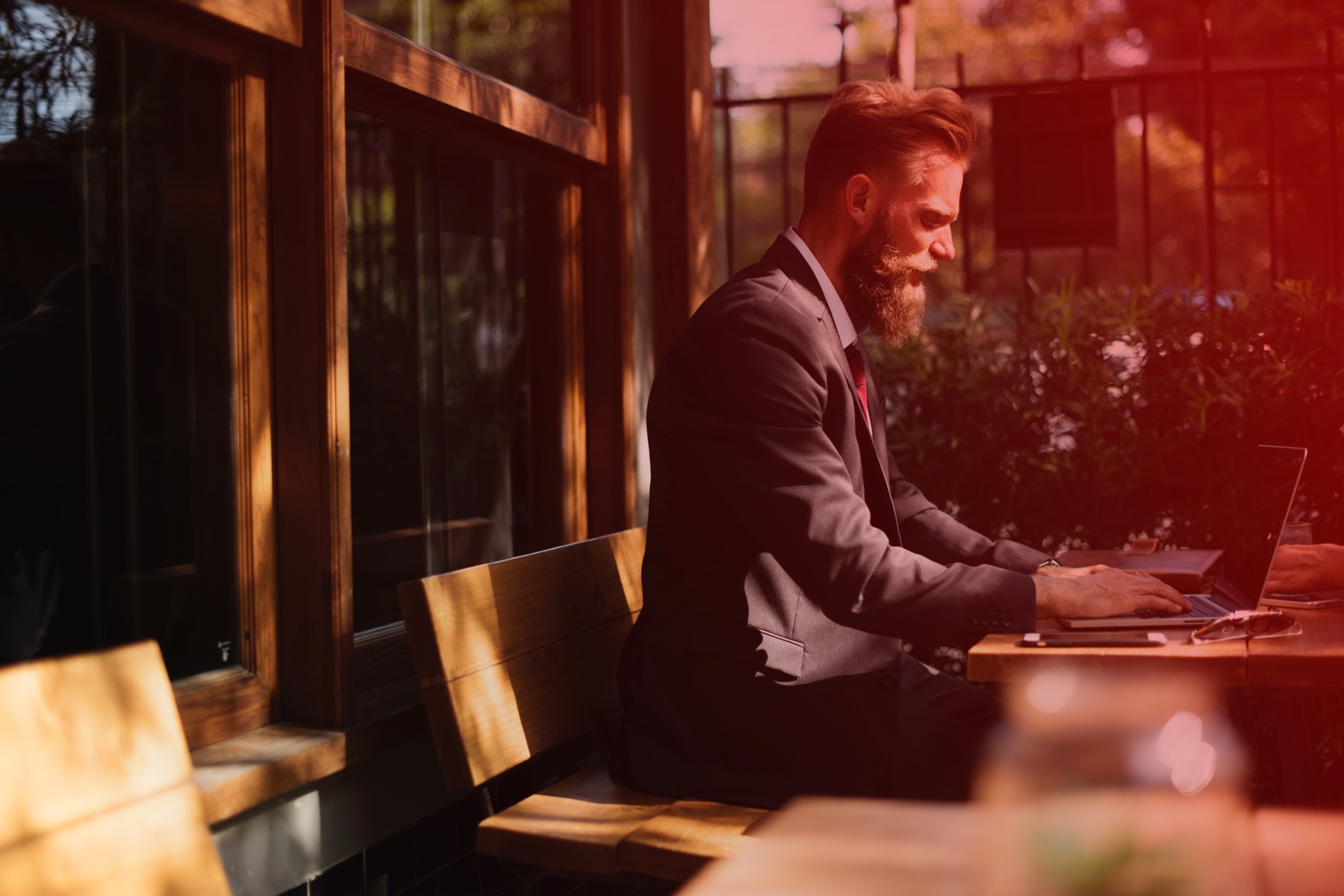 Alpha Gamma Solutions reiterate their commitment to creating a working environment geared for success.
London-based outsourced direct sales and marketing company Alpha Gamma Solutions are staunch believers that a working day should be both enjoyable and beneficial to the individual, and are striving to create the perfect work environment that caters to both equally.
Indeed, the firm want to be responsible for facilitating the personal and professional development of the next generation of dynamic 'rainmakers' and game-changers in their industry of sales and marketing.
"I've never wanted to wake up and dread the day ahead of me, which is why team days, crew nights, London events and international travel are an Alpha Gamma must. We want to create an environment of accountability in terms of personal and professional growth in order to become the best possible versions of ourselves," commented the firm's Managing Director, Alex Graf.
The desire for this reputation in London's business community is one that Managing Director Alex Graf is keen to secure, after experiencing work environments himself that weren't up to scratch. He's determined to put this right by offering opportunities to individuals who possess a student mentally and strong work ethic.
"We want Alpha Gamma to provide a platform for naturally innovative minds to flourish," adds Graf, who appears keen to find a group of determined individuals possessing the kind of fresh ambition and enthusiasm which was instilled in him during his studies at St Mary's University in Twickenham.
His firm Alpha Gamma Solutions are hired to supply businesses with a constant flow of new customers, which in turn builds their own portfolio. They believe in connecting face-to-face with consumers, which enables them to build rapport and form unique bonds – and as a by-product – are then able to deliver the best ROI on customer acquisition possible.