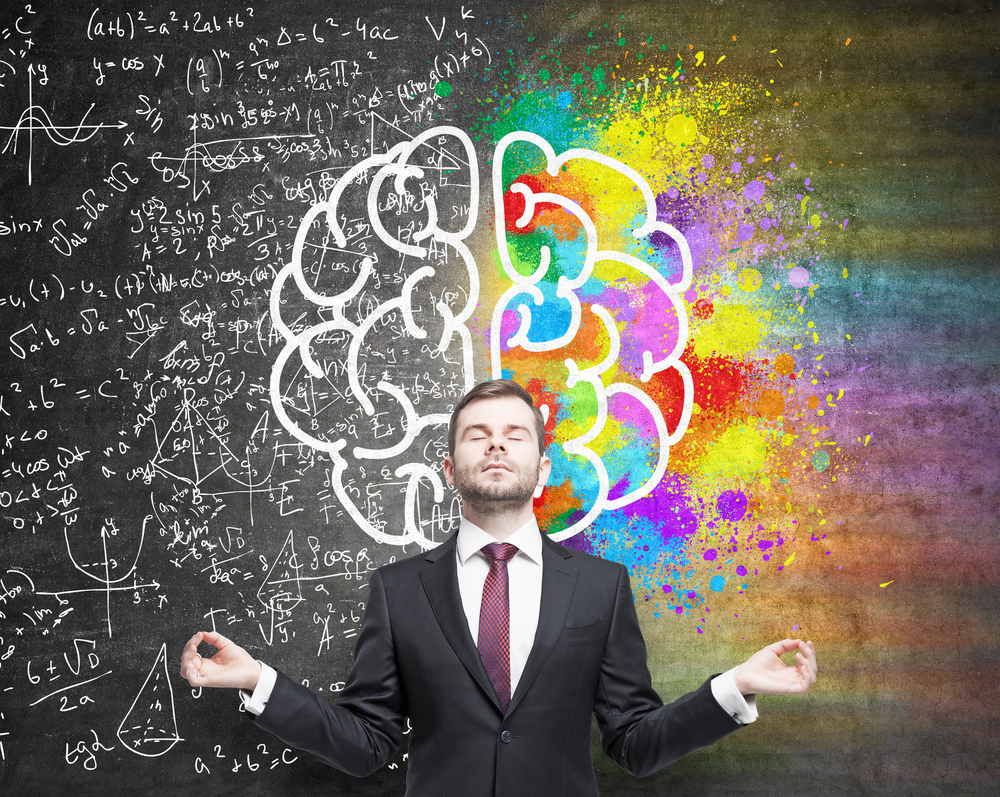 Alpha Gamma Solutions Launch Investigation into The Power of Emotion
Every decision is emotional, and therefore understanding emotions is critical to marketing and sales success. Alpha Gamma Solutions has investigated how emotion come into play in sales, and what brands can do to form lasting relationships and brand loyalty from an understanding of emotions.  

Confront individuals with a decision to make, and emotions pour in from previous, related experiences that affix specific values to considering the different options.  And because these emotions will generate preferences, which ultimately impact on the final decision, recognising the power of emotion should be of prime importance to sales professionals. If a sales pitch doesn't hit a high emotional note, then the chance of making a sale dramatically reduce.  
Findings as part of the Benchmark Series for ThinkTV has revealed how emotion influences purchasing decisions. Marketing campaigns that have generated a strong reaction, positive or negative, will receive 16% more attention than campaigns with a weak response. And these strong reactions will have a 30% greater impact on sales, than those which generate minimal responses.  
Outsourced sales and marketing firm, Alpha Gamma Solutions, has positioned itself as a niche service that allows for in-person communication with customers. This face-to-face marketing technique can easily be personalised and adapted to specific individual needs, resulting in more emotion being added to the sale because customer preferences are learned and responded.  Customers are more likely to purchase a product or service if it meets their requirements because it will generate a strong emotional response. Alpha Gamma Solutions provide this personalised marketing service to customers and have since seen their customer acquisition numbers soar.  
Alpha Gamma Solutions states to generate sales, it is essential to have a clear understanding of emotions, plus it helps to build a positive brand experience that results in strong feelings and responses to a brand.  
Source: https://mumbrella.com.au/emotional-ads-will-lead-sales-study-suggests-487548 
Source: https://blog.hubspot.com/sales/how-to-use-emotions-to-sell